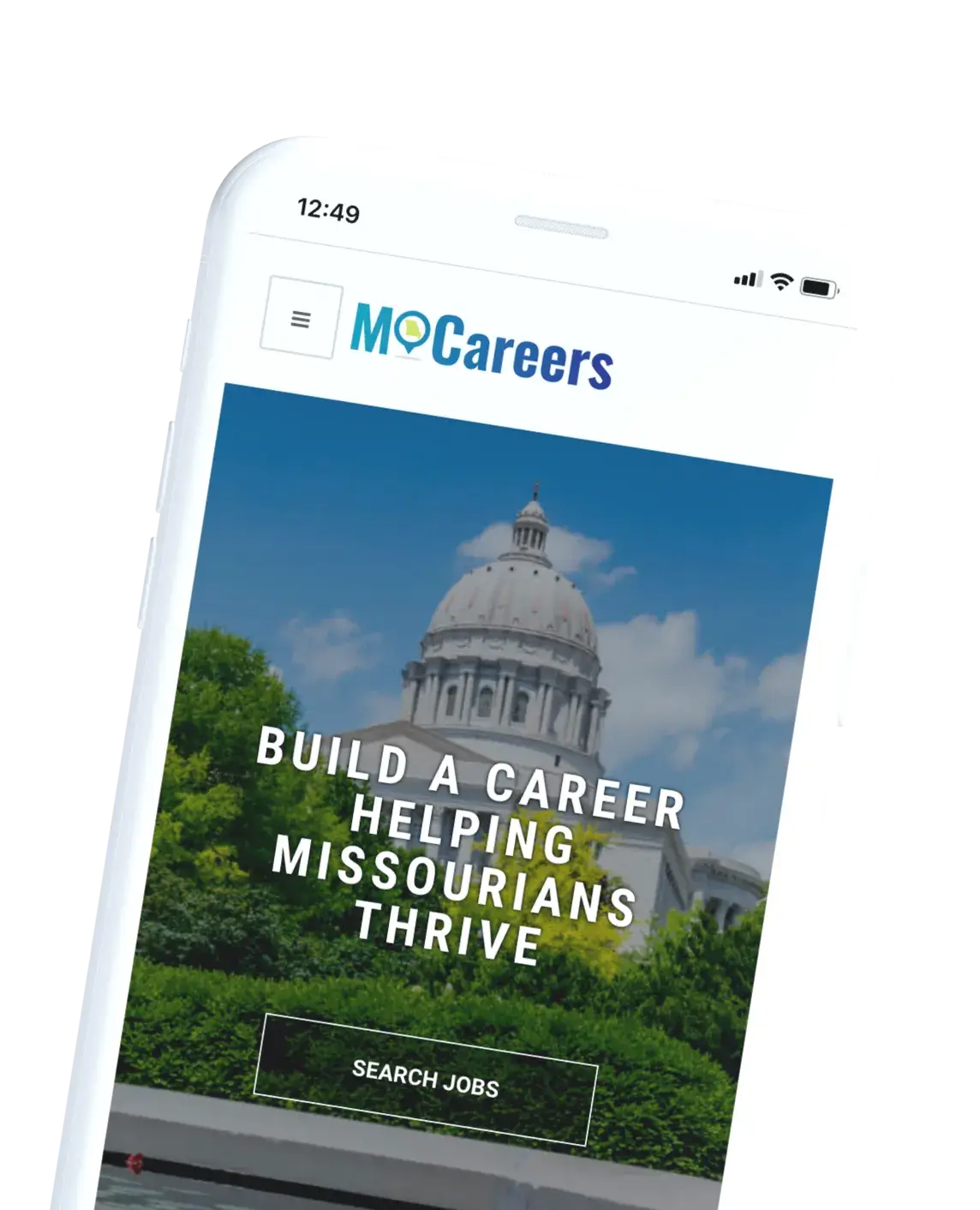 MOCAREERS
THE IDEA
Before this project started, the state of Missouri recognized that they had 16 departments (plus some additional sectors) that were all using different systems for hiring and attracting talent. Our friends at HireTrue had the perfect solution: software that not only would streamline the application process statewide, but also progressively provide candidate insights that would help each department find the best fit for each role.

To launch this new initiative, MoCareers.Mo.gov needed a redesign and unified messaging. Additionally, the new website needed to give job-seekers the ability to learn more about each department before applying.
20+ Websites & Counting
We worked with the State of Missouri and HireTrue to build a new home for MoCareers.Mo.gov as well as 20+ department and program landing pages. Each department page highlights the beneficial work they do to serve Missourians, the type of roles available and also a fun, animated video.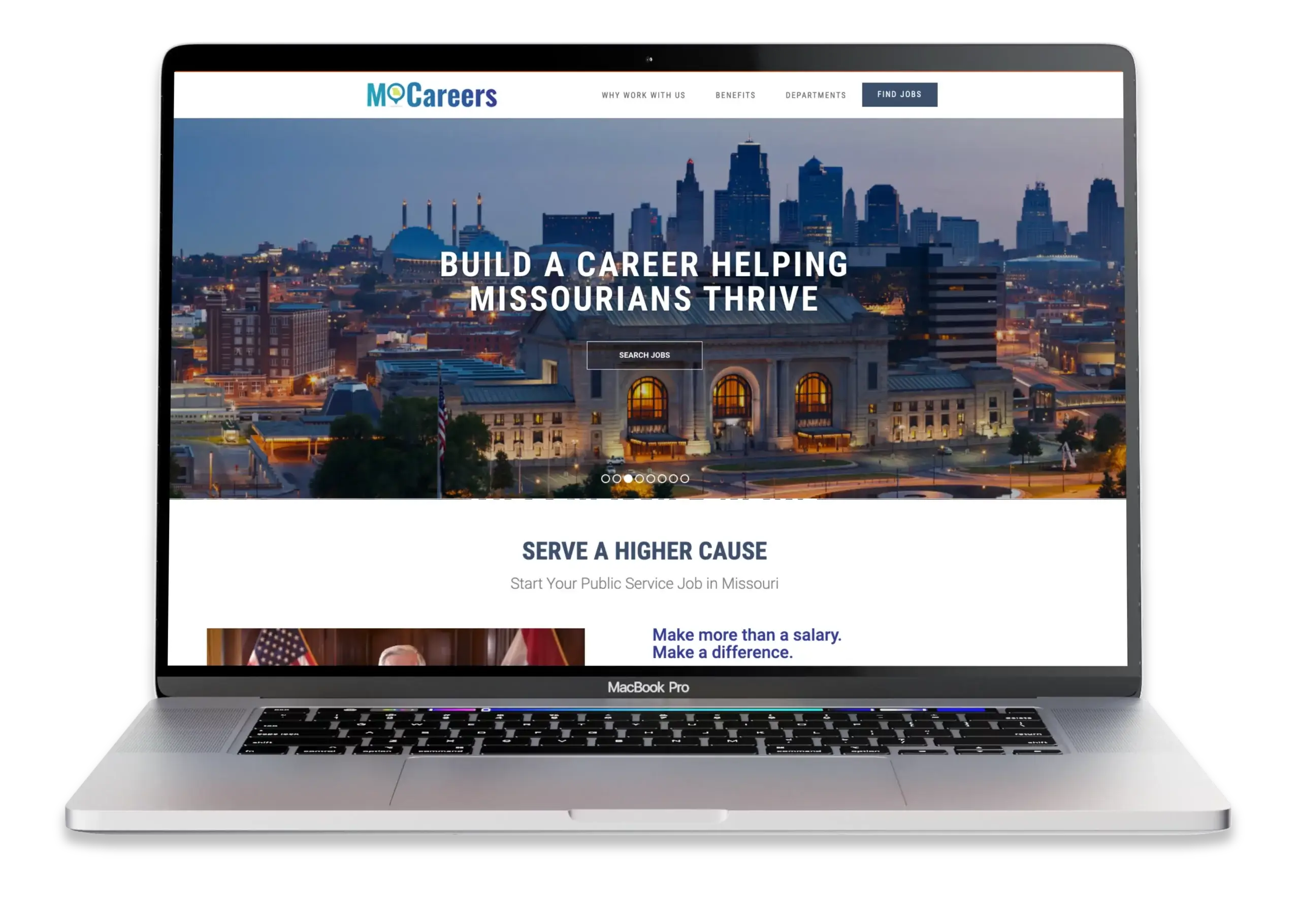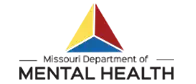 MOCAREERS
Meaningful work that impacts our community is our heartbeat. So, when we were brought on as a partner to work on this project, we were excited. And the end result? A streamlined and accessible application system for the entire state of Missouri – powered by Hiretrue – with a unique home for each department that gives potential candidates a reason to apply.

Visit the website and check it out at:
MoCareers.Mo.gov