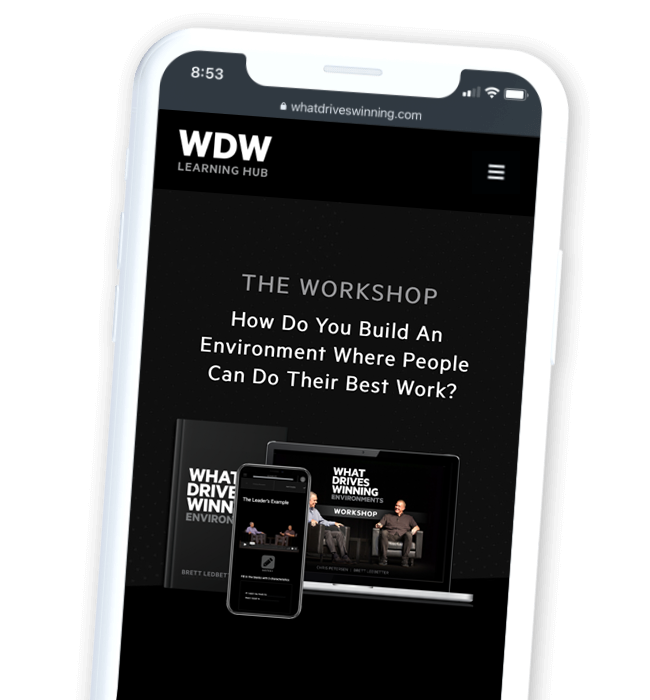 What Drives Winning Learning Platform
THE IDEA
What Drives Winning (WDW) is an organization built around helping teams maximize their ability and repurpose sport to build character. The underlying concepts behind WDW were born from hundreds of interviews that Ledbetter Basketball founders, Brett Ledbetter and Jason Rose, filmed with championship coaches and professional athletes. The materials expanded past the academy's film room to a national application when Becky Burleigh (University of Florida soccer) joined their efforts in 2015.

Since WDW's inception, we have been a partner in bringing to life the annual conference events, building out online platforms and publishing books.

When the challenges of 2020 hit, the conversation evolved into "How do we create our next event and advance the material amidst the pandemic?"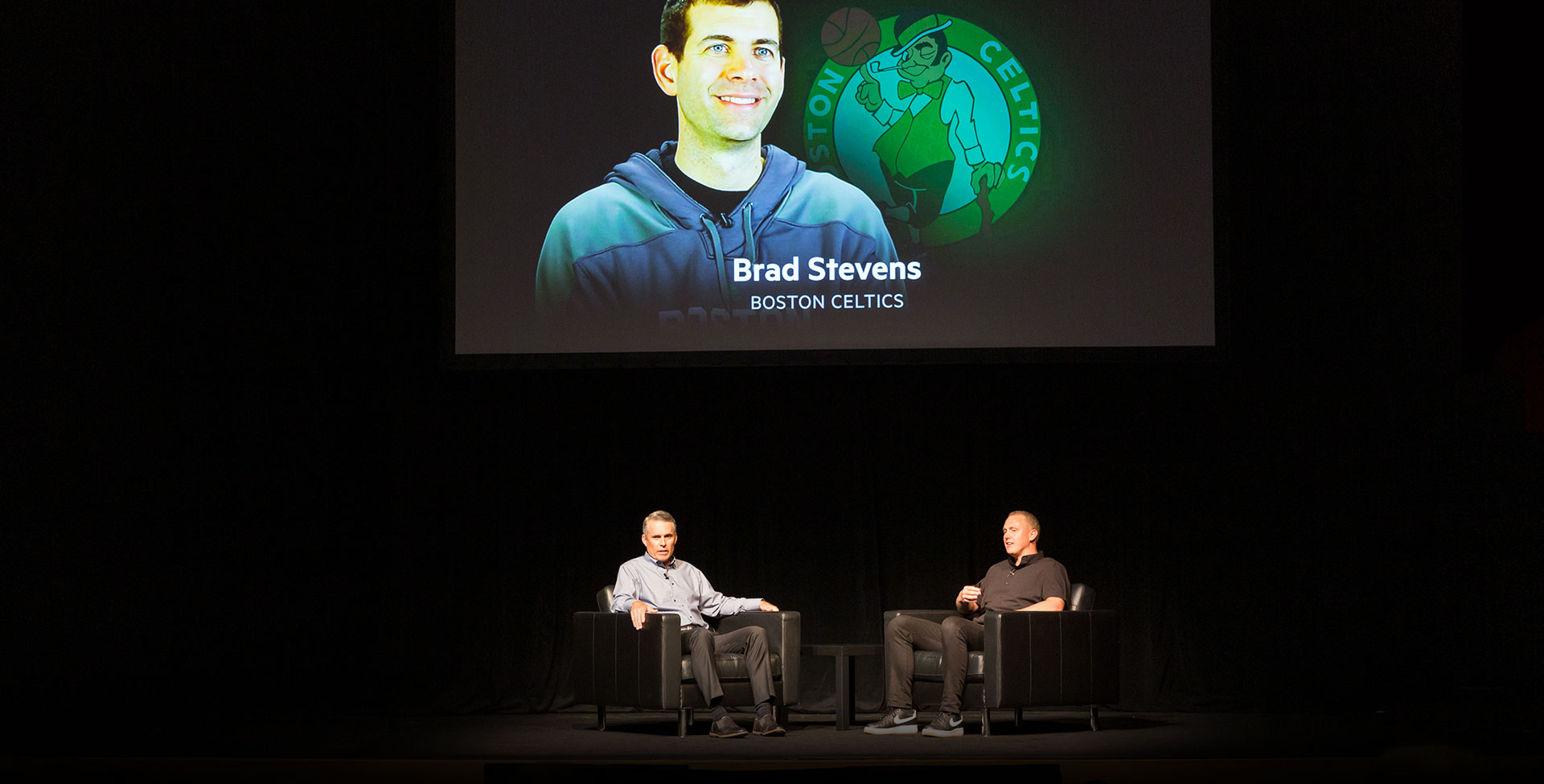 Designed TO
CHANGE THE GAME
After aiding in producing the workshop event in August, 2020 – We strategically collaborated for a book release that coincided with the launch of an online learning platform. The platform houses the What Drives Winning Environments Workshop with 80+ video clips produced from the Dallas event and 100+ questions that guide coaches through how to define, manage and model expectations of their program.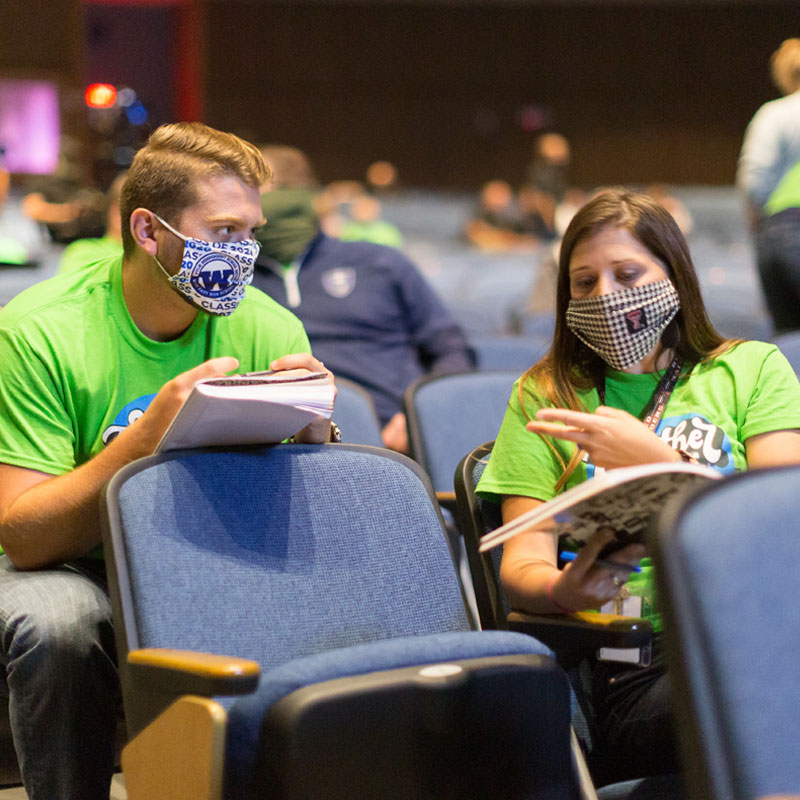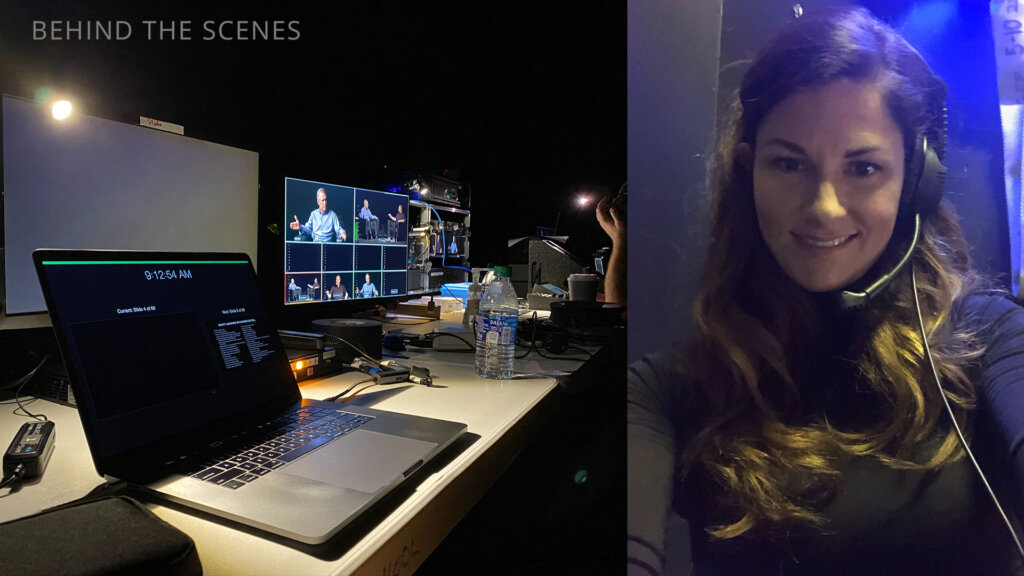 WHAT IT LOOKS LIKE IN ACTION
The launch included an e-commerce build out with membership and subscription capabilities, messaging, email marketing, video production, animation and worksheet materials.